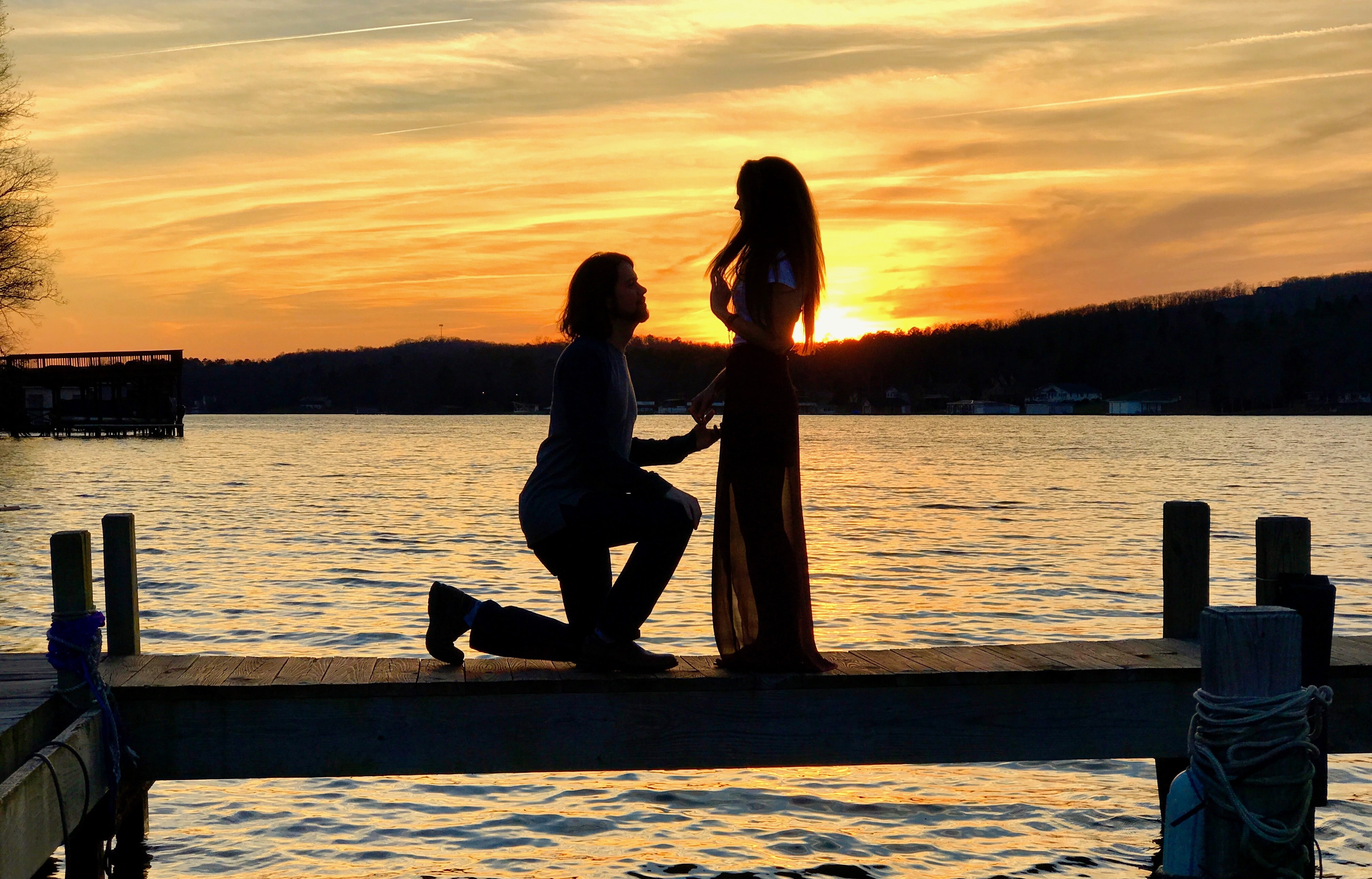 Embarking on the journey towards matrimony is a momentous occasion. As the wedding bells chime and vows are exchanged, the investment in this unforgettable day is substantial. Amidst the myriad of other life-changing phrases like "we'll take it" for a new car or "let's put an offer in" for your dream house, none seem quite as significant as "I do." Yet, with all the expenses accompanying such life milestones, it's essential to allocate your budget carefully. Investing in a professional wedding DJ can elevate your wedding day experience to a new level!
While it might be tempting to cut corners by renting sound equipment or enlisting a friend's friend to play music, the repercussions could undermine the quality of your guests' experience. Your wedding day is a once-in-a-lifetime event, and the memories created should be nothing short of exceptional.
Here are ten compelling reasons why hiring a professional wedding DJ, such as Musical Genius Productions, is a decision you won't regret!
---
1) Meticulous Planning and Unwavering Attention
Professional wedding DJs bring years of experience, making them invaluable assets for planning your ceremony and reception. Entrusting these logistics to experts allows you to focus exclusively on the heartfelt moments of exchanging vows and celebrating with your loved ones.
A professional wedding DJ doesn't just play music; they curate a seamless experience that keeps guests engaged throughout the night. Musical Genius Productions, nestled near the vibrant Minneapolis-St. Paul area ensures guests' needs and desires are met with utmost care.
2) Dependable DJ Services
Opting for the cheapest DJ in town might be tempting, but the reassurance of a professional's reliability is unparalleled. A reputable wedding DJ arrives promptly, sparing you from any worries about the entertainment aspect of your big day. Since its inception in 2009, Musical Genius Productions has maintained an impeccable track record, guaranteeing a flawless event. Their commitment to excellence shines through with custom wedding packages tailored to your preferences.
3) Curated Music Selection
Crafting a playlist might seem like a straightforward solution, but it can inadvertently hinder the vibrancy of the dancefloor. Static playlists need more flexibility to accommodate spontaneous song requests or cater to the diverse musical tastes of your guests. A skilled wedding DJ possesses the art of reading the crowd and seamlessly blending your requested songs with timeless hits. This ensures an electrifying dancefloor atmosphere transcending generations and keeps everyone grooving all night!
4) Serene Peace of Mind with a Minneapolis-St. Paul Expert
Public speaking can be nerve-wracking, especially in the context of your wedding day. A seasoned wedding DJ is an entertainer and an expert in public speaking. They adeptly manage crucial announcements, coordinate the flow of your reception, and ensure the seamless dismissal of tables for dinner. 
When you entrust your schedule to Musical Genius Productions, you can bask in the joy of your special day while they oversee its smooth progression!
5) State-of-the-Art Equipment
Opting to rent sound equipment introduces an element of uncertainty regarding quality and reliability. Moreover, unexpected technical glitches can mar the event. A professional DJ arrives equipped with top-of-the-line gear from trusted brands such as JBL, Crown, Pioneer, Chauvet, and American DJ . Their mastery in mixing and sound balancing guarantees crystal-clear audio quality, enhancing the overall experience for you and your guests.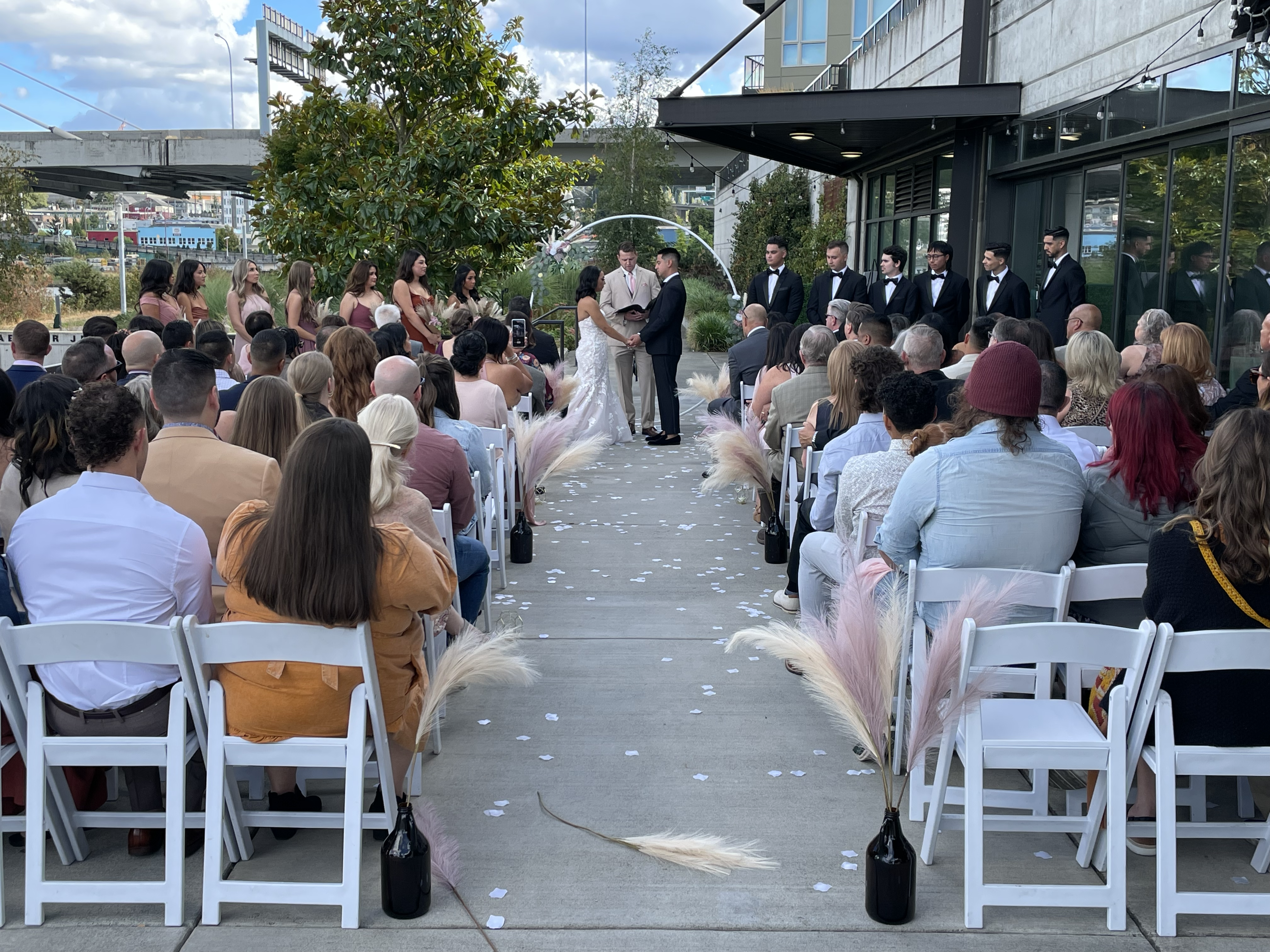 6) Savings through Expertise
While meticulous budget planning is essential, skimping on entertainment quality can have a lasting impact. Remember, your wedding day is a once-in-a-lifetime affair. Sacrificing the quality of your entertainment can lead to guests leaving unsatisfied or feeling disconnected from the celebration. While a budget-friendly DJ might initially seem appealing, investing in a professional wedding DJ ensures guests have a memorable and engaging experience. The investment is worthwhile for the cherished memories of a lively dancefloor!
7) Customized Wedding Packages
Musical Genius Productions recognizes that every wedding is unique, so they offer custom wedding packages tailored to your preferences. This personalized approach ensures your entertainment needs align seamlessly with your vision for the day, resulting in an unforgettable celebration that resonates with you and your guests!
8) Unforgettable Memories
Prioritizing the quality of your wedding entertainment profoundly impacts the memories your guests take away from the event. A professional DJ crafts an atmosphere that reflects your style, resonates with your guests, and creates a backdrop for unforgettable moments. This investment in exceptional entertainment contributes to the overall ambiance and ensures your wedding lives on as a cherished memory for all who attended.
9) Expertly Crafted Playlists
Professional DJs possess a wealth of musical knowledge that spans genres and generations. They have the expertise to curate playlists that cater to diverse musical tastes, ensuring that everyone, from the youngest to the oldest guest, finds a reason to hit the dancefloor. A skilled DJ creates a dynamic and engaging experience that keeps the celebration alive by seamlessly transitioning between tracks and understanding the crowd's energy.
10) Effortless Entertainment
Entrusting your entertainment to a professional DJ guarantees that this vital aspect of your wedding is meticulously managed. While they set the musical tone and keep the dancefloor alive, you can immerse yourself in the day's joy, mingling with friends, family, and loved ones. The DJ's expertise ensures your guests have a seamless and engaging experience.
---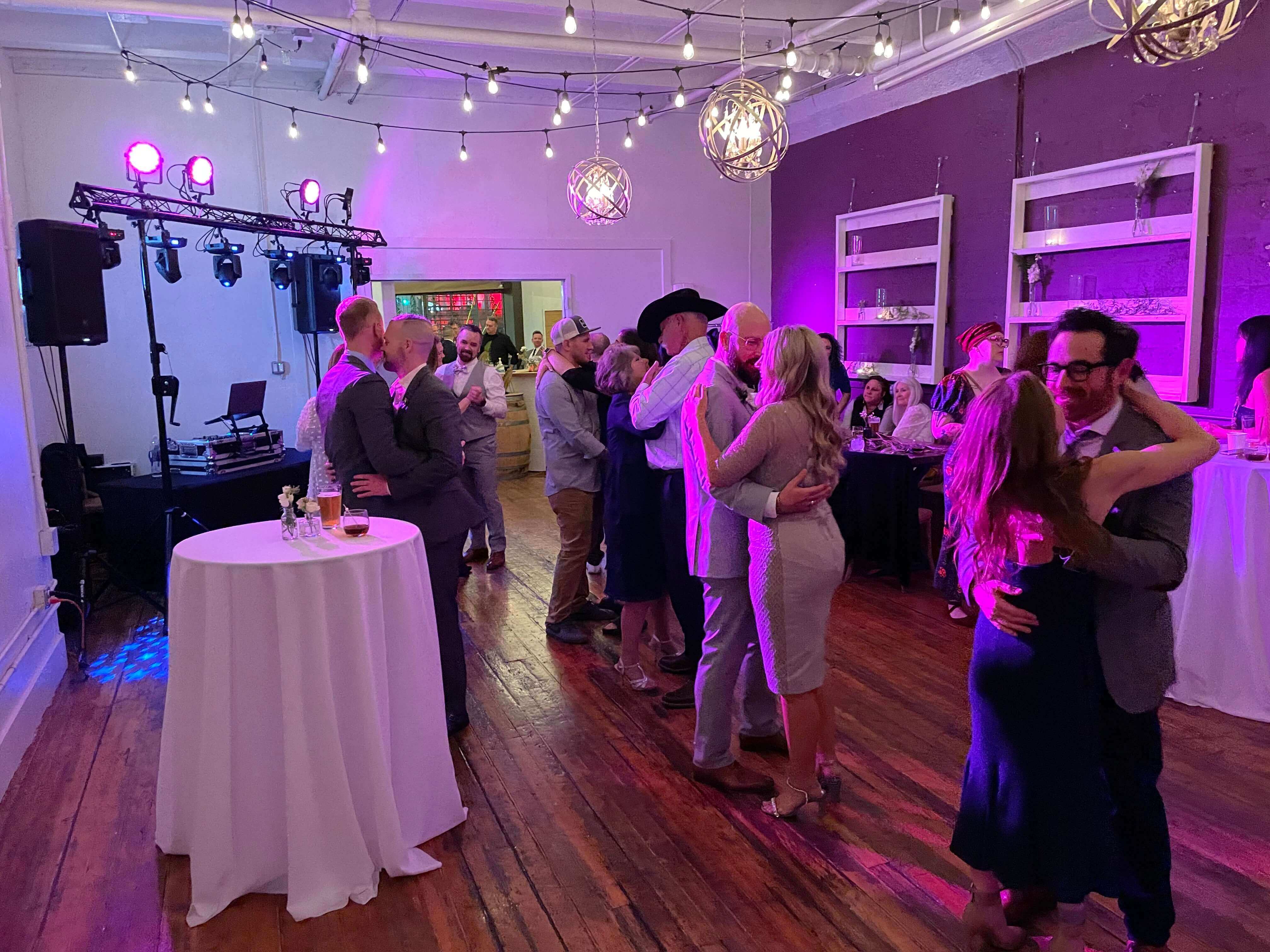 Key Takeaway: Hire A Wedding DJ
As your wedding day approaches near the Minneapolis-St. Paul region, choosing the right professionals to orchestrate your entertainment is imperative. With over a decade of experience, Musical Genius Productions offers reliable, respectful, and professional DJ wedding service that ensure your celebration is nothing short of extraordinary! Our commitment to understanding you and your partner guarantees a wedding day that concludes with heartfelt memories and an electrifying dancefloor that beckons everyone to join in the revelry!
Let's chat about your wedding entertainment, and together, we'll create an unforgettable experience that sets the stage for a lifetime of cherished memories!