High School & College DJ
A young DJ for young crowds is a must! DJ Blanco at Musical Genius Productions has experience with Homecomings, Halloween Dances, Formals, Valentine's Dances, and Proms. We understand how rowdy teens get. Washington state high schools have a zero explicit tolerance and we do too! We play radio-edited versions of the best music to date. MGProDJ caters to a fun and safe dance environment. We'll ensure your high school dance runs smoothly and we'll keep students dancing all night!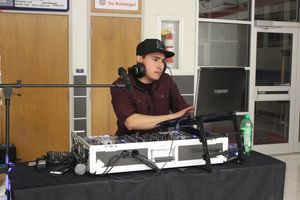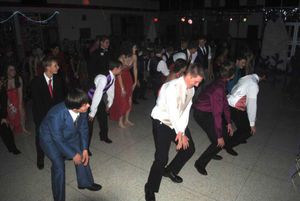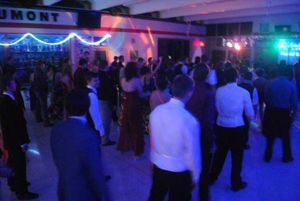 Concert Style Sound and Lighting
Professional is all we do. Musical Genius Productions is owned by Devotion Live a live music production company that produces Summerfoam Live -- the Nation's Hottest Foam Party! We'll turn your high school or college dance into a concert setting with towering sound and special effects without breaking the bank! With professional-grade equipment, students will experience rich low bass and witness a cutting-edge light show!
Teens enjoy us, teachers loves us, and you won't think twice about us!
We aim to give students a concert experience while keeping teachers and parents happy. We understand high school's policies such as keeping students safe and playing the proper music. MGProDJ gives you peace of mind that your event will be "school appropriate." Our commitment to professionalism and a true concert setting is what sets us apart from other DJs in Kenmore, Washington.
Appropriate Music Selection
We have it all from pop to hip-hop, country to rock, slow romantics to EDM, and the classic hits! MGProDJ doesn't rely on the same playlist of songs each night. You tell us the type of music you like and the ones you don't and your DJ plays the music you love! We update our music library before every school event. We have Billboard's Hot 100 songs for you! Students can text us their song requests before and during the dance. A great music selection is a must-have for a great school event!